There is nothing better than a clean, fragrant and organized environment. That is why Baruch Services is the solution for those who need cleaning services in a simple, organized and reliable way. Leave the heavy duty to us, with Baruch, you do not need to buy cleaning products and materials, all the material is provided by us, you also do not have to worry about civil responsibilities or employment. We work with flexible schedules according to your needs and guarantee impeccable cleaning with the supervision of our professional team.
RESIDENTIAL/VACATION CLEANING
LIVING ROOM
---
› Floor cleaning › Vaccuming sofa, armchairs and rugs › Dust and hand wipe furniture tops › Dust door panels › Internal window cleaning
---
BATHROOMS
---
› Cleaning the toilet, shower and mirror
› Cleaning the sink countertop
› Floor cleaning
› Removal of sanitary waste
› Door cleaning
› Internal window cleaning
› Mopping
---
BEDROOMS
---
› External cleaning of furniture
› Internal window cleaning
› Floor cleaning
› Organization of exposed clothes and bedding
› Mirror cleaning
› External cleaning of cabinets, doors
› Vacuuming
---
KITCHEN
---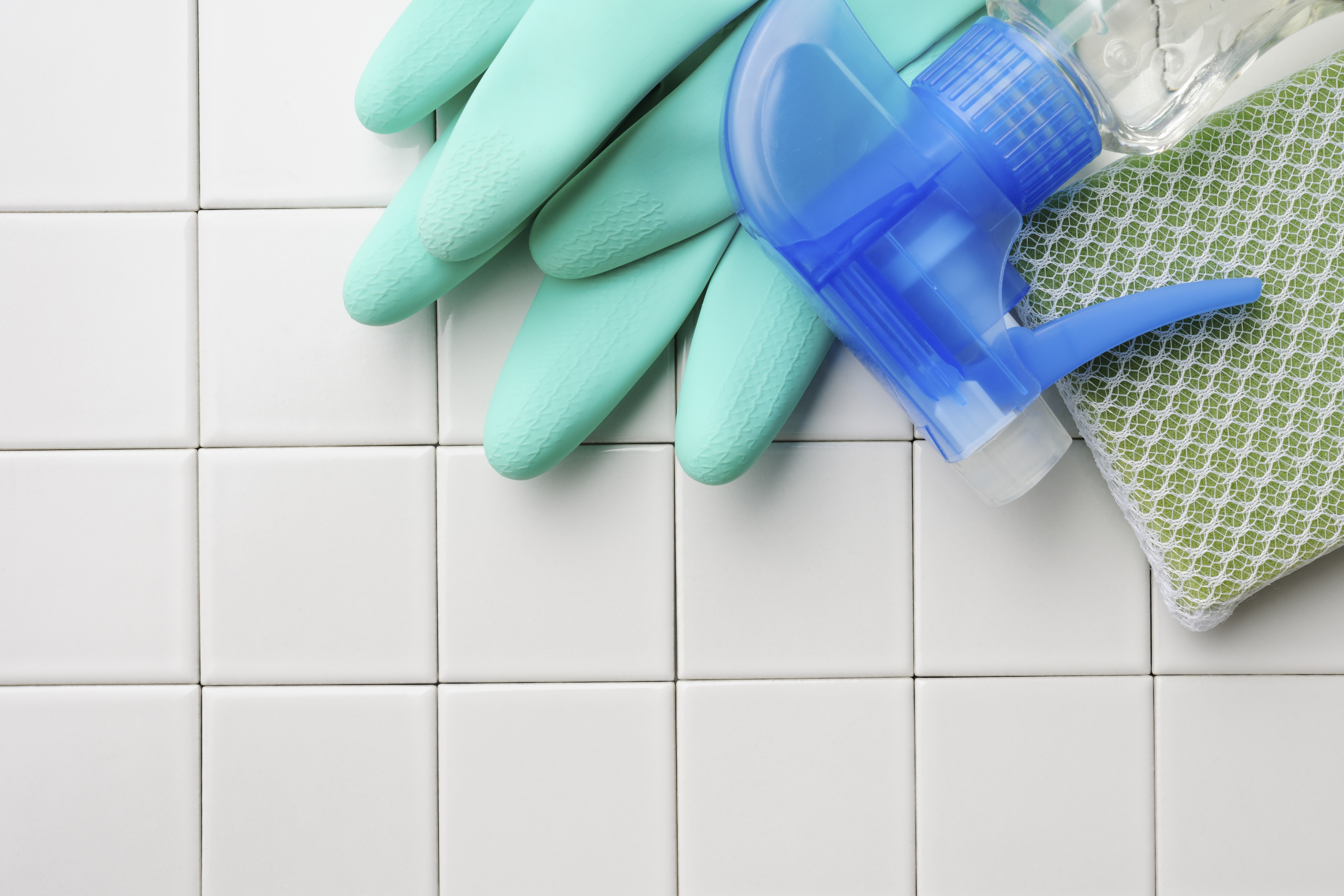 › Washed dishes
› Cleaning of table surfaces
› Floor cleaning
› External cleaning of cabinets and refrigerator
› Clean and disinfect microwave inside and out
› Clean, disinfect and shine outside of oven and top of range
› Vacuum and mop floors
---
---
What is Low FODMAP?
---
According to Monash University, FODMAPs are a collection of short-chain carbohydrates (sugars) that aren't absorbed properly in the gut, which can trigger symptoms in people with IBS. FODMAPs are found naturally in many foods and food additives. People suffering from IBS may find a benefit to limiting their FODMAP intake, following a Low FODMAP diet.
---
What does Low FODMAP certified mean?
---
Our products our tested and verified by Monash University to be Certified as Low FODMAP. We choose to go through the certification process with Monash Univerity so our customers can be confident our products are low in FODMAPs.
---
Do I need to be following the Low FODMAP diet to enjoy these seasonings?
---
Absolutely not! Our spices were created for everyone to enjoy. In fact, you won't even notice that anything is missing from our seasoning blends.
---
Where are your seasonings made?
---
All of our seasonings are designed by us and blended and packaged by a USDA inspected copacker in the state of Wisconsin.
---
---
POST COSNTRUCTION CLEANING
› Removal of residues and stains
› Floor cleaning
› Cleaning the furniture surface
› Trash removal
› Door Cleaning
› Kitchen and pantry
› Cleaning the toilet, mirror and glass
› Vaccuming
› Mopping
EXTERNAL COMMERCIAL AND RESIDENTIAL CLEANING
› Includes cleaning the floors, garage, backyard, balcony and terrace
› Weekly, biweekly or monthly maintenance
› We work on water quality, test water and adjust chemicals levels
› Cleaning of filters, tiles and / or fiber